We accept:


For merchant services and traditional credit card processing terminals, please visit our partner company, Merchant Equipment Store.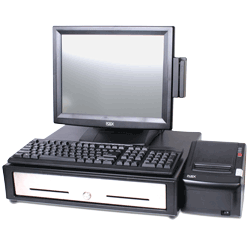 Streamline your operations with a professional Point of sale system. POS systems greatly increase operating efficiency and can handle multiple business tasks from employee management, inventory, to order and payment management, in a single location.
Aldelo POS for restaurants is one of the most developed POS systems available and is already used by tens of thousands of restaurants in the US. Get the right POS system from the start with Aldelo.
For small retail locations we recommend GlobalBay POS. GlobalBay is a low cost POS system that runs on Apple iPad tablet computers. GlobalBay is a perfect entry-level POS system with minimal upfront cost and many features found only on much more expensive systems.