We accept:


For merchant services and traditional credit card processing terminals, please visit our partner company, Merchant Equipment Store.
Point of Sale Merchant Accounts
US Point of Sale specializes in merchant accounts for POS specific usage. Not all merchant account are created equally when it comes to POS Systems. Our customers have access to multiple credit card processing platforms depending on the hardware and software their POS System uses. Unlike a traditional stand alone terminal, POS systems will greatly benefit being setup with POS specific processing platforms. This enables advanced features and extra services such as gift and loyalty cards, without having to use additional vendors.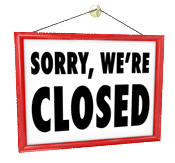 Support

If your merchant account isn't working properly it doesn't matter how great of a POS system you have. We understand that your business relies on your POS system and the ability to accept credit cards. We've been supporting merchant accounts for 26 years. We're here to get your account setup correctly from the start and available 24/7 to make sure your merchant account is always running smoothly.
---
POS Compatibility
USPOS offers merchant accounts compatible with many POS systems and credit card processors. While we provides service and support for a variety of POS systems, if you already have a POS system we can work with most existing setups.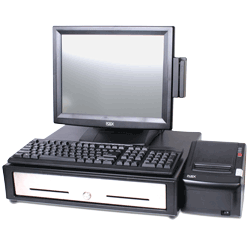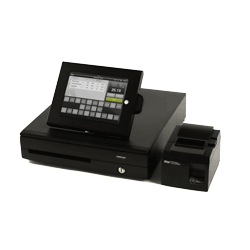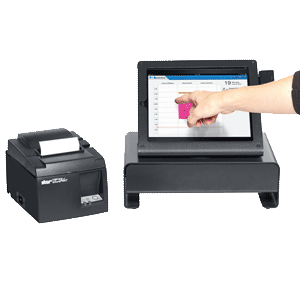 ---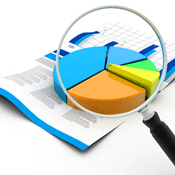 Great rates

Many providers use POS systems to lock merchants into excessively priced merchant account contracts. USPOS customers will always get a great rate and overall cost on their merchant account.